---
This website shows some of our favorite projects from recent years in all areas of our expertise. It is only a very small sample of our work, because we're to the point like that.


---
We are Phantom & Son, but we work exclusively for mere mortals. Thank you for understanding.
Devotedly yours, forever and always,
Phantom & Son, Intl.


---
Book Cover for the 30 Year Anniversary Publication of the Topography of Terror (2017)


---
Cover Sleeves for the Book Report Series by Wist Rec (11 volumes, 2011-13)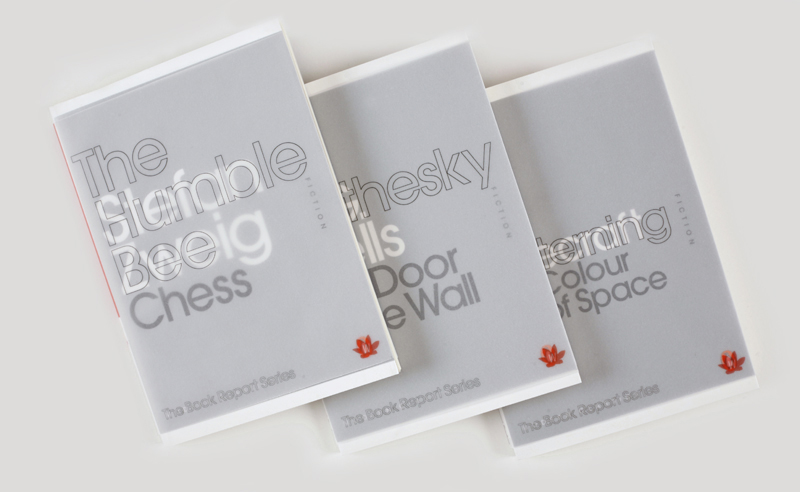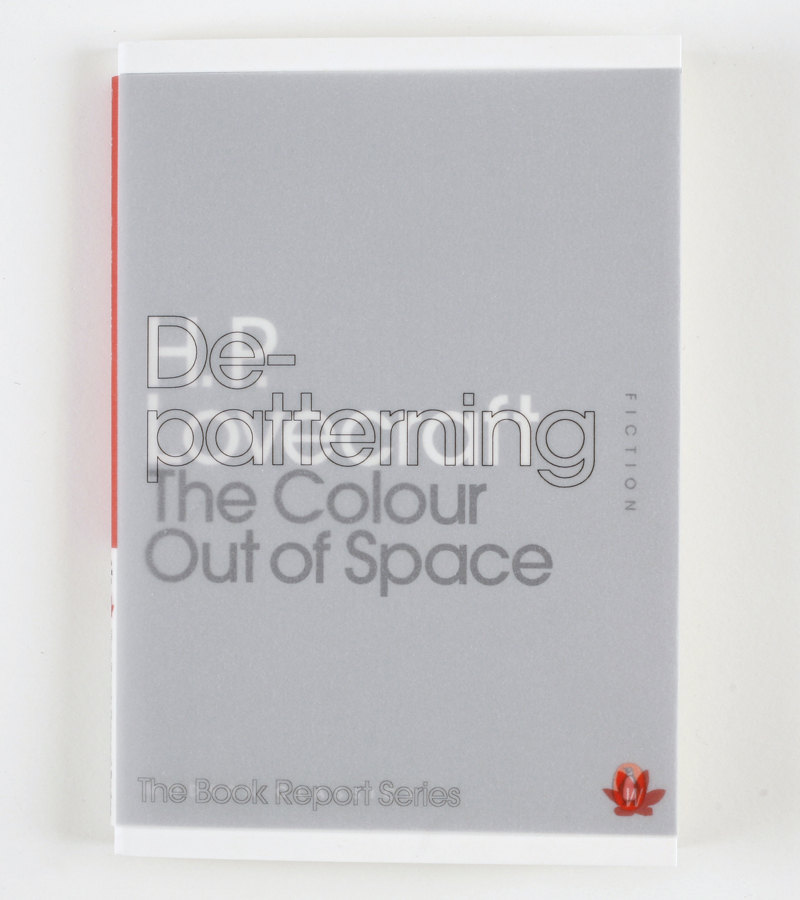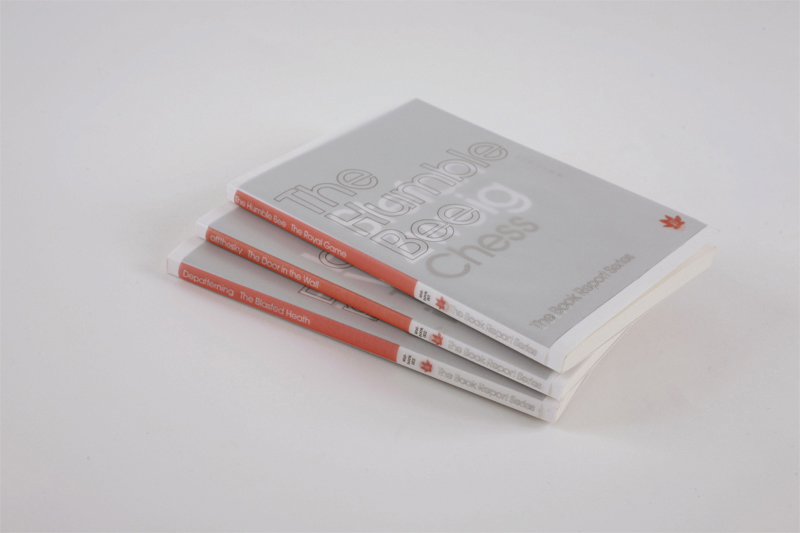 "… innovative, medium-spanning releases, which [combine] classic short stories with newly composed soundtracks."
—Exclaim Magazine

"… neatly constructed, consisting of a simple translucent cover … with the artist's name overlaying that of the author while leaving both perfectly legible."
—ATTN: Magazine


---
Book Design for Nitroglyzerin und Chloroform by Manfred Naescher (2015)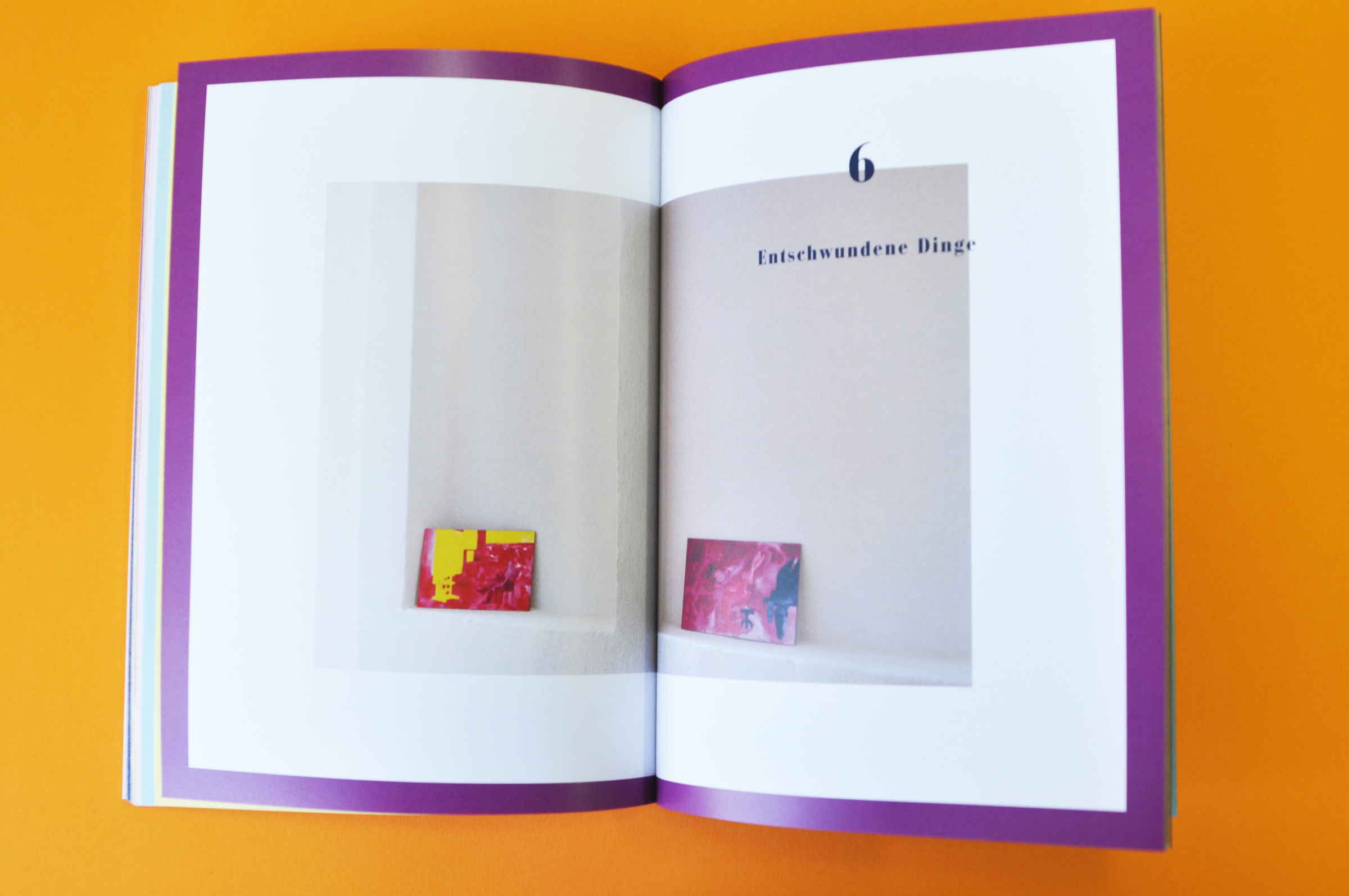 ---
Christmas Stamp Series for Liechtenstein Philately (2018)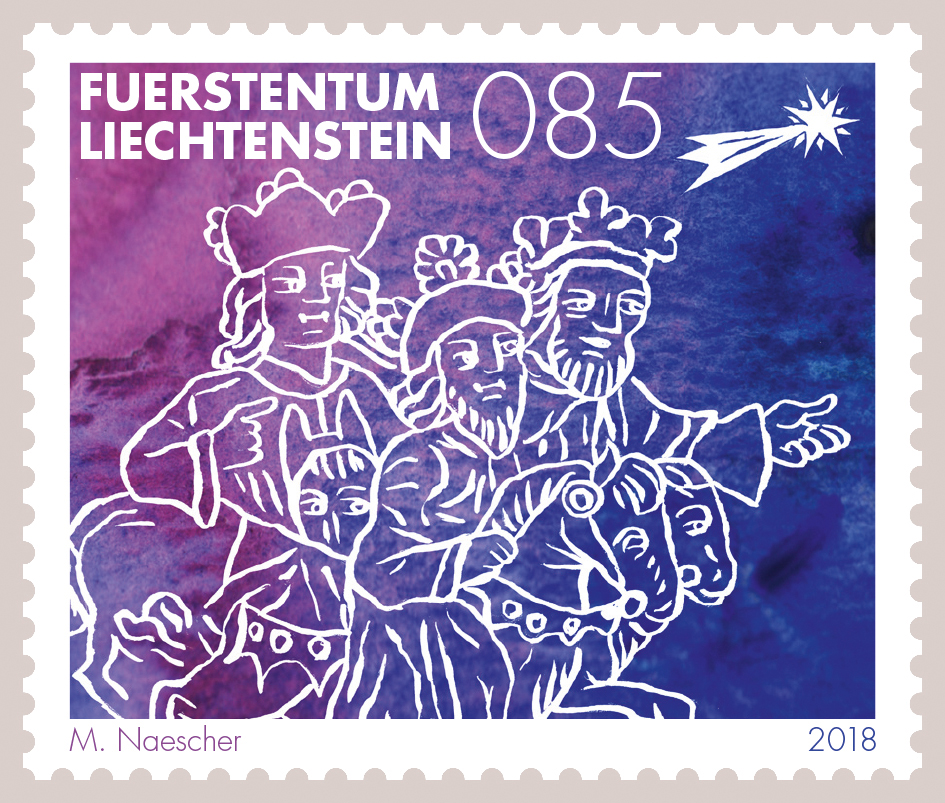 ---
Portrait Illustration of Marvin Gaye for Wire Magazine (2011)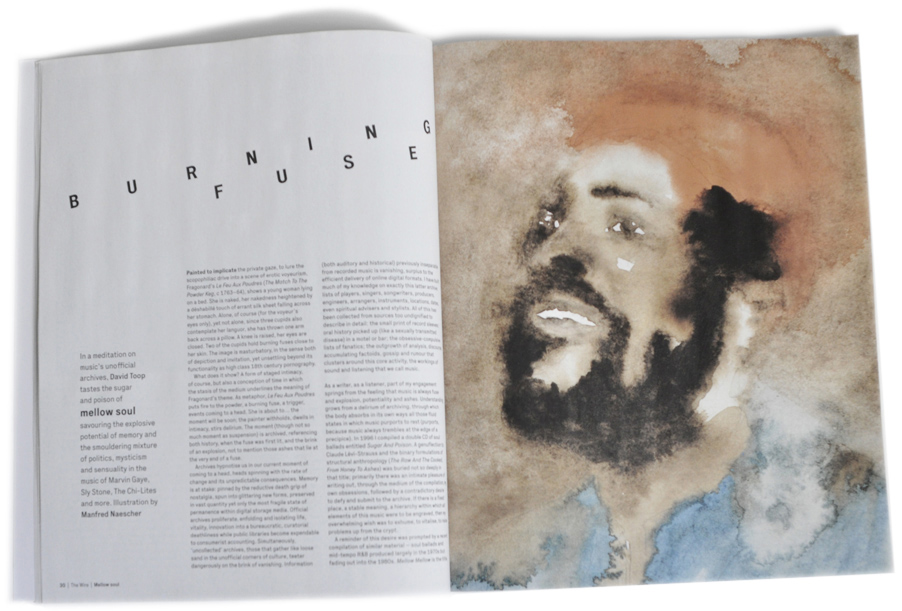 ---
Album Cover and Booklet for The 1915-16 Panama Pacific Expo by Tape Loop Orchestra (2017)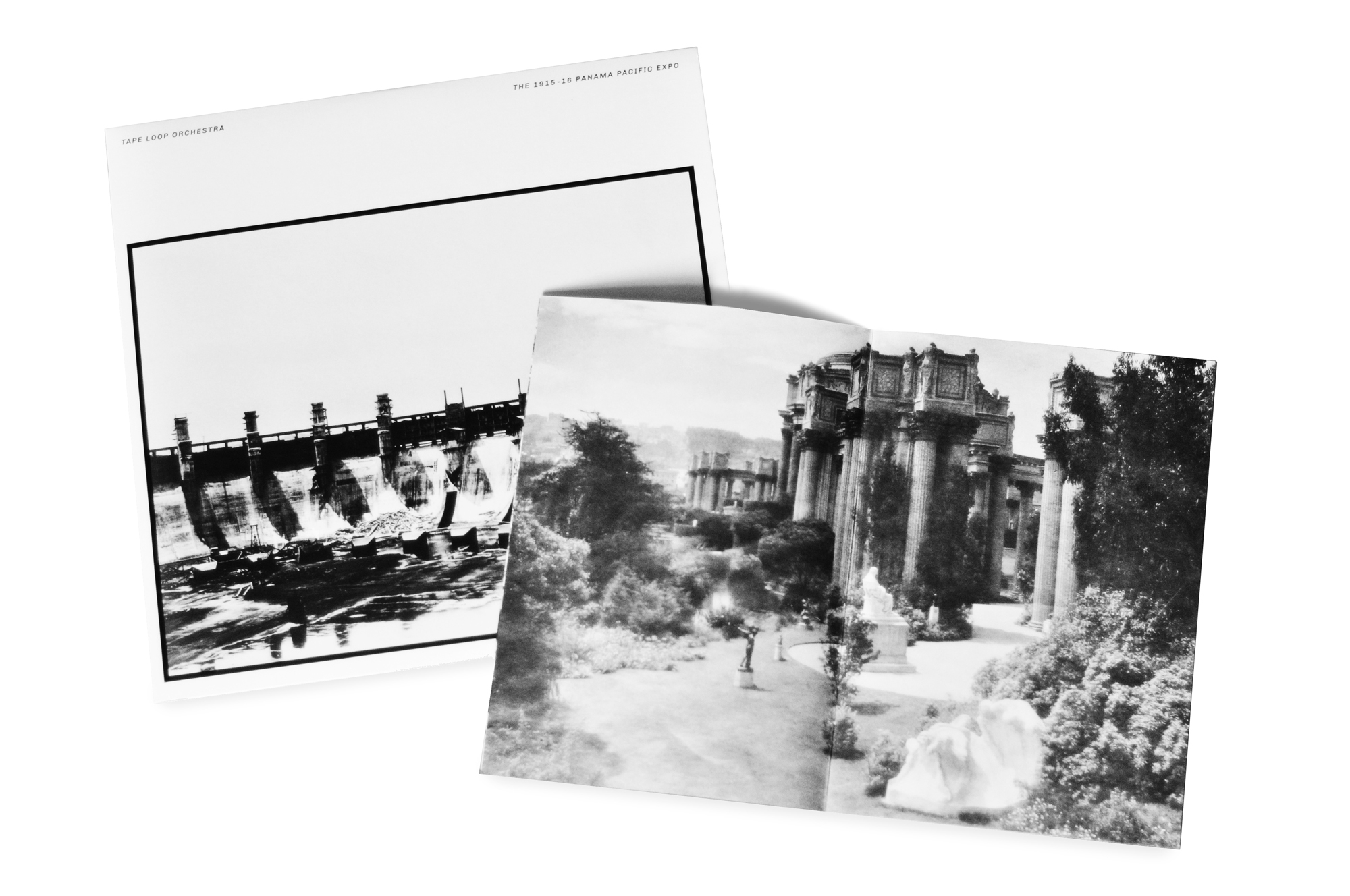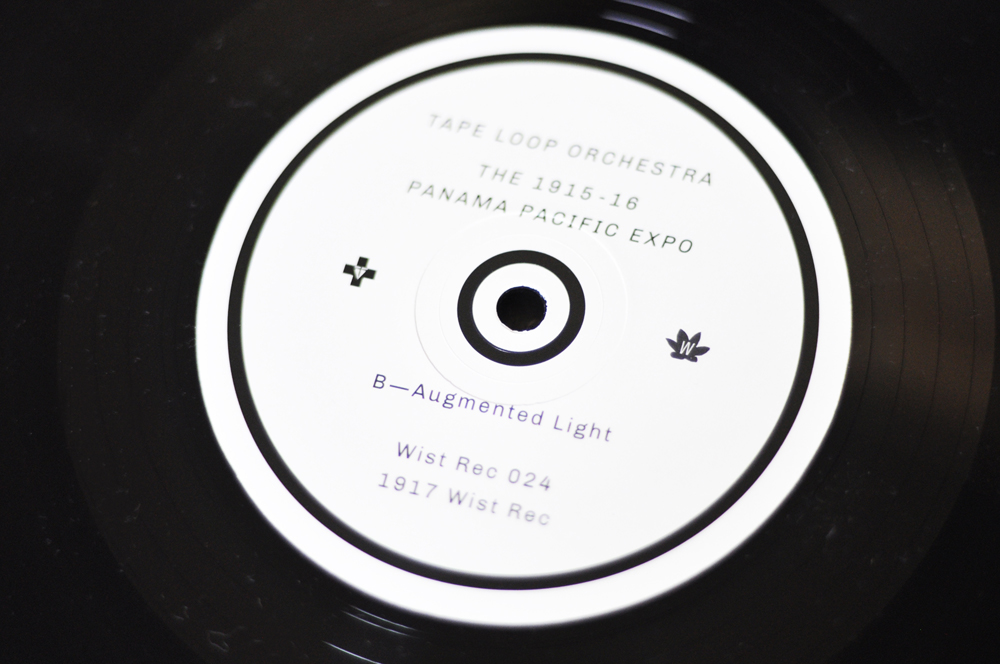 ---
Website for Filmmaker and Writer Alison McAlpine (2011)


---
What we do is not magic, just supernatural.